The production cycle
Thanks to a completely internal production cycle and to highly qualified personnel, frisone has been able to obtain great qualitative and technological standards within a short time. One of its points of strength is the full control of the production system (planning, turning, polishing, chroming, assembling and functional testing) without assigning to third parties any of the production stages. Planning is carried out within the plant, sometimes with the collaboration of design consultants and architects of proven renown.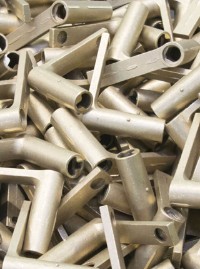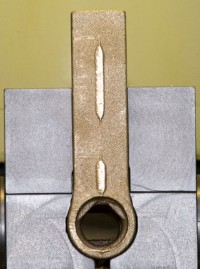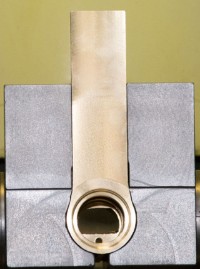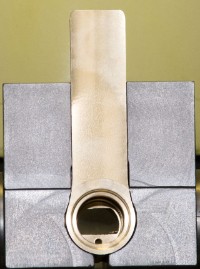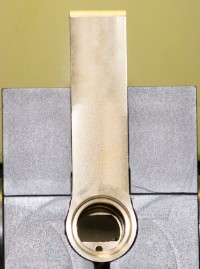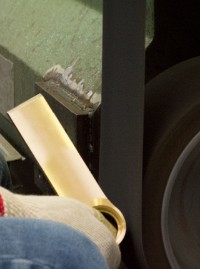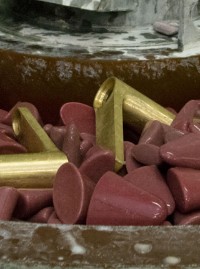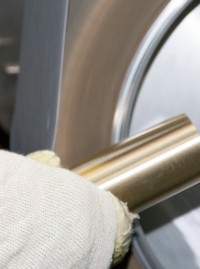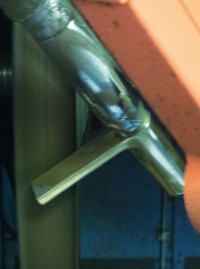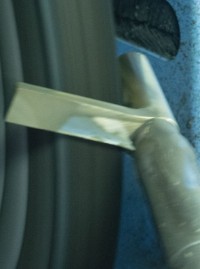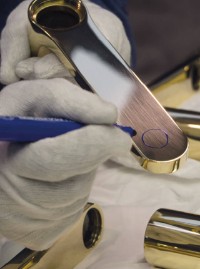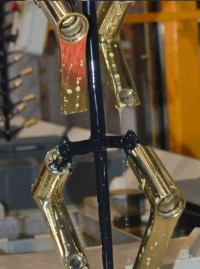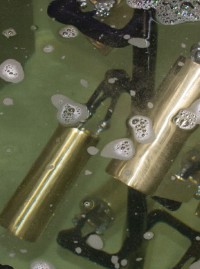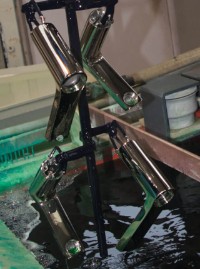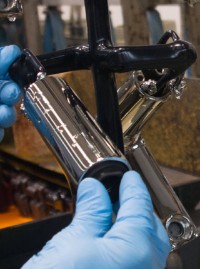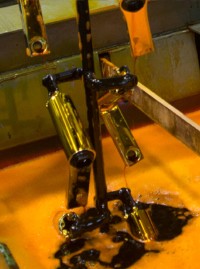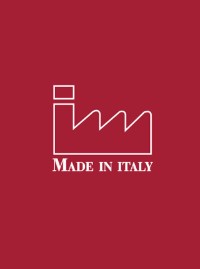 Planing And Design
Planning and design are carried out in-house, using sophisticated three-dimensional moulding systems. FRISONE also relies on independent design studios and architects of worldwide renown. During this phase, we dedicate great care to the choice of the raw materials, the internal shapes, the design and the actual feasibility of the desired model. By examining the internal flows, in time we could design more and more silent mixers while sensibly improving water saving.
Grinding
Grinding represents an essential step to exhalt the external shapes and obtain the aethetic effect in line with the high quality standards adopted for our products. During this stage we process the piece with great care, first with coarse grain abrasives, then with finer and finer ones, till we obtain the smoothness desired. This department is equipped with robotized systems for the models featuring more linear shapes, while elaborated ones are assigned to skilled operators of renown experience.